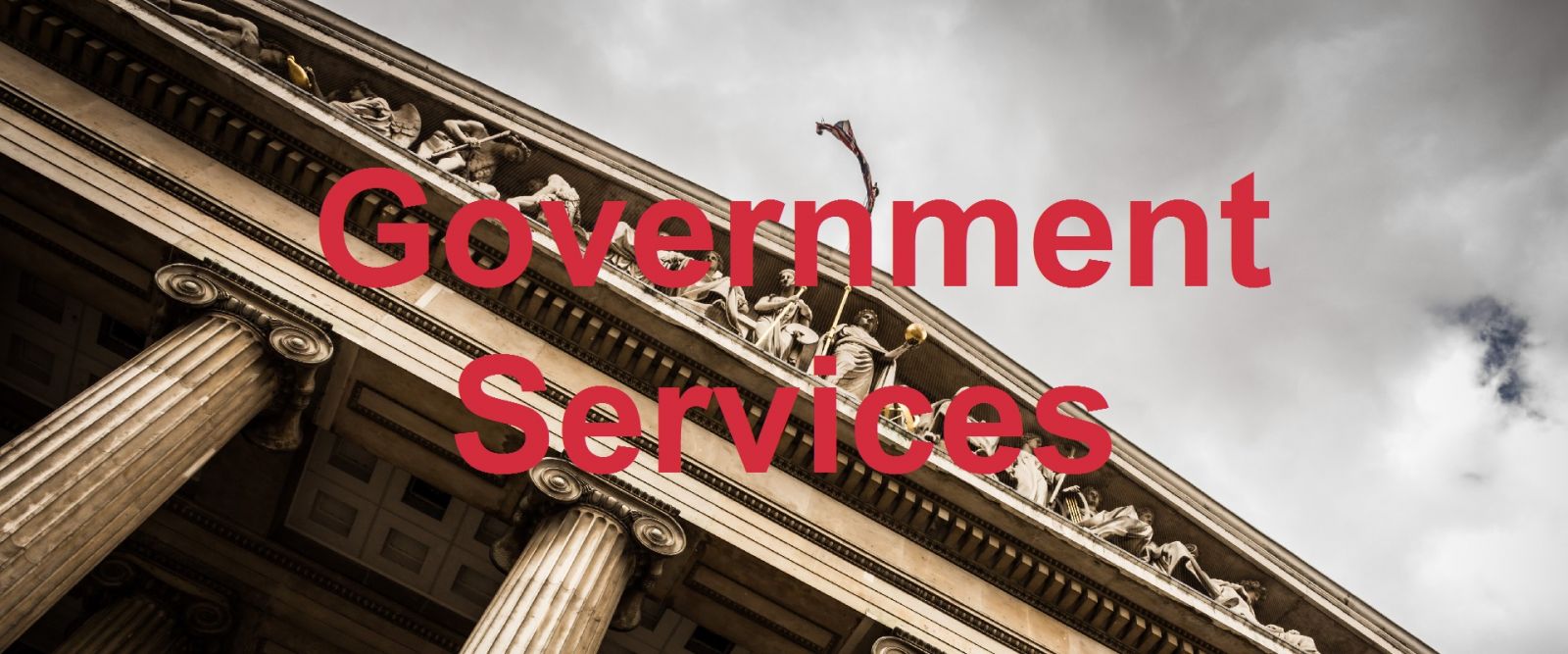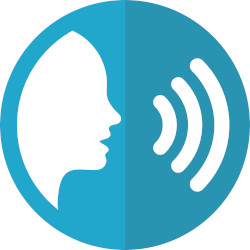 Compliance Recording
Almost all government organizations require call recording measures. Using our voice logger, you can stay ahead of the curve and meet all legal standards.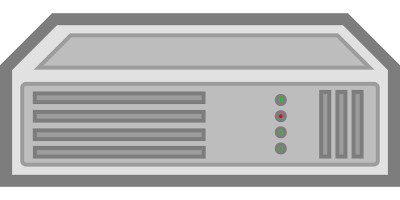 Reliable System
Our voice recording systems are highly dependable and reliable. They employ a number of back up functions (sync & scheduled) that ensure all of your important data is safe and secure.
Simple User Interface
Recognizing the non-technical background of our users, we have designed our system in a very user-friendly manner. Our telephone recording systems require minimal training which come with detailed help and user manuals.